Wunderground weather data
A tool to download Wunderground weather data in CSV format for longer periods than are available directly from the Wunderground site.
How it works.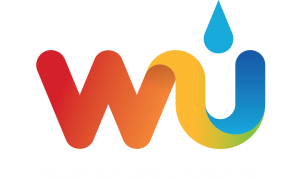 Step-by-step
Go to the Weather Underground map page to find a weather station ID. Click on the map symbols and they will pop up an information box.
The weather station ID is in the top left of the pop-up. Make a note of it, come back to this page and enter it into the form.
Enter a start date.
Enter an end date.
Hit the Fetch data button.
Open up your CSV file and start working with the data!
Troubleshooting
This tool has been recently updated and might be subject to a few bugs.
Please report any problems, bugs or suggestions to mail@oco.carbon.com and we'll do our best to fix things.