Keep your eyes peeled for the next gripping instalment of Zero Carbon Britain: zerocarbonbritain2030.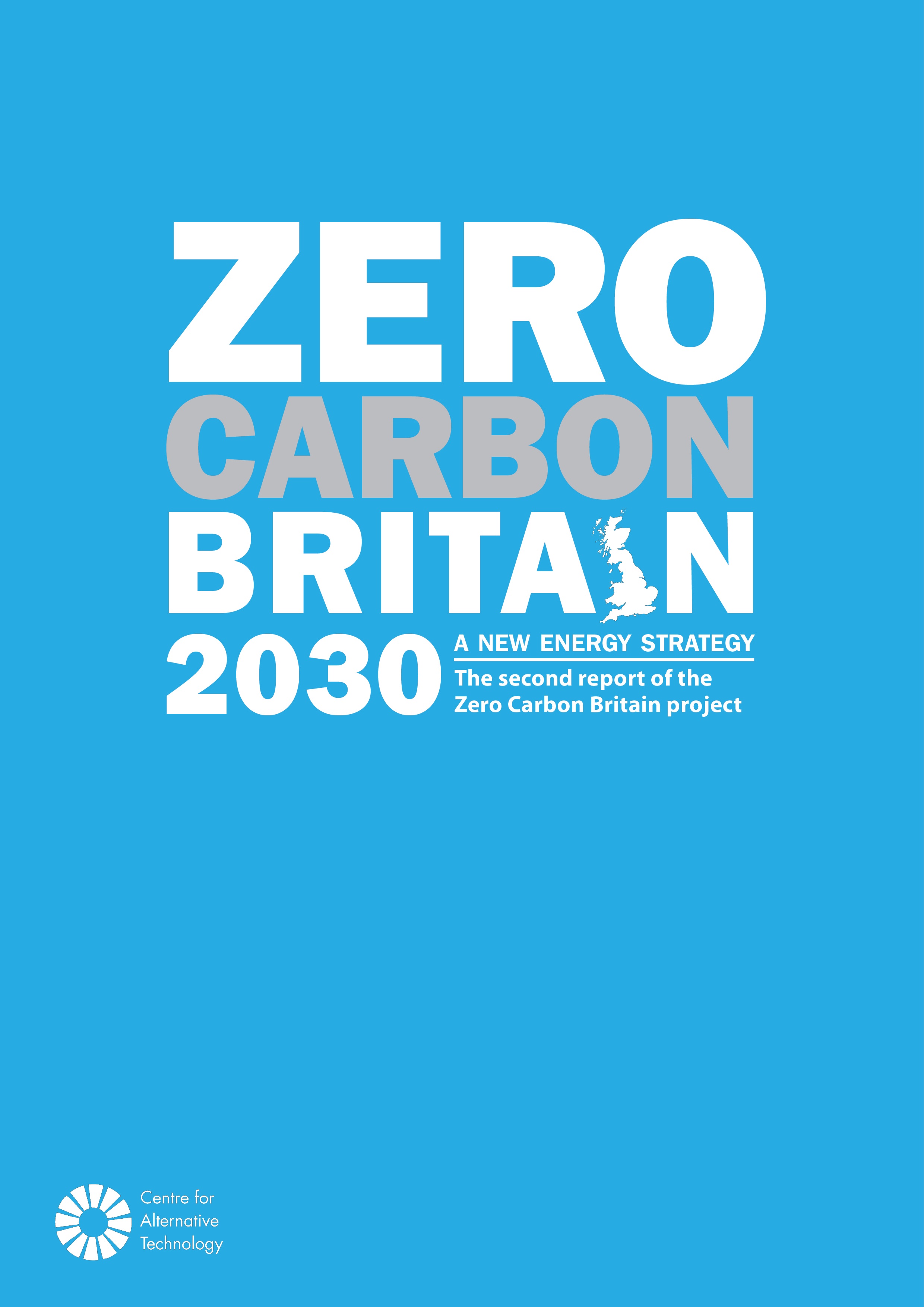 The report has been produced over the past year or so with input from various consultants and other industry experts and promises to show us "how we can transform the UK into an efficient, clean, prosperous zero carbon society."
zerocarbonbritain2030 is a positive, realistic policy framework grounded in the latest climate science. It provides political and economic solutions to the urgent challenges raised by the threat of climate change.
"The great transition to a Zero Carbon Britain is not only the most pressing challenge of our time, it is also entirely possible. The solutions needed to create a low carbon and high well-being future for all exist, what has been missing to date, is the political will to implement them."
Dr Viki Jonhson New Economics Foundation
There will be a press event on Wednesday June 16th at:
The Royal Institution of Great Britain
21 Albemarle Street
London
W1S 4BS
This will be followed by a parliamentary launch at the AGM of the All Party Parliamentary Climate Change Group. See you all there!